My leaf series expresses my love of nature and represents the exquisite beauty in nature's balance of strength and fragility. I design each piece of art in this series individually with loving care and create greeting cards from the designs. The cards are acid-proof and can be matted and framed.
I use found nature objects such as leaves, grasses and twigs, cornhusks and silks. I highlight the beauty of leaves, especially their distressed nature that, when eaten by bugs and worms, show the exquisite delicacy of their structure.
The objects are pressed, sometimes with chips of melted colored crayons. They are then collaged on background paper such as a watercolor painting, photographed and digitized.
Using photo programs, such as Photoshop, many new variations of the image are created and ink-jet printed. Each print is finally redesigned with new collage and color enhancements.
And voila, here are the Leaf Cards, each individually designed and made just for you. For purchasing Leaf cards, refer to the Contact page.
Select images from below that you would like finished into leaf cards!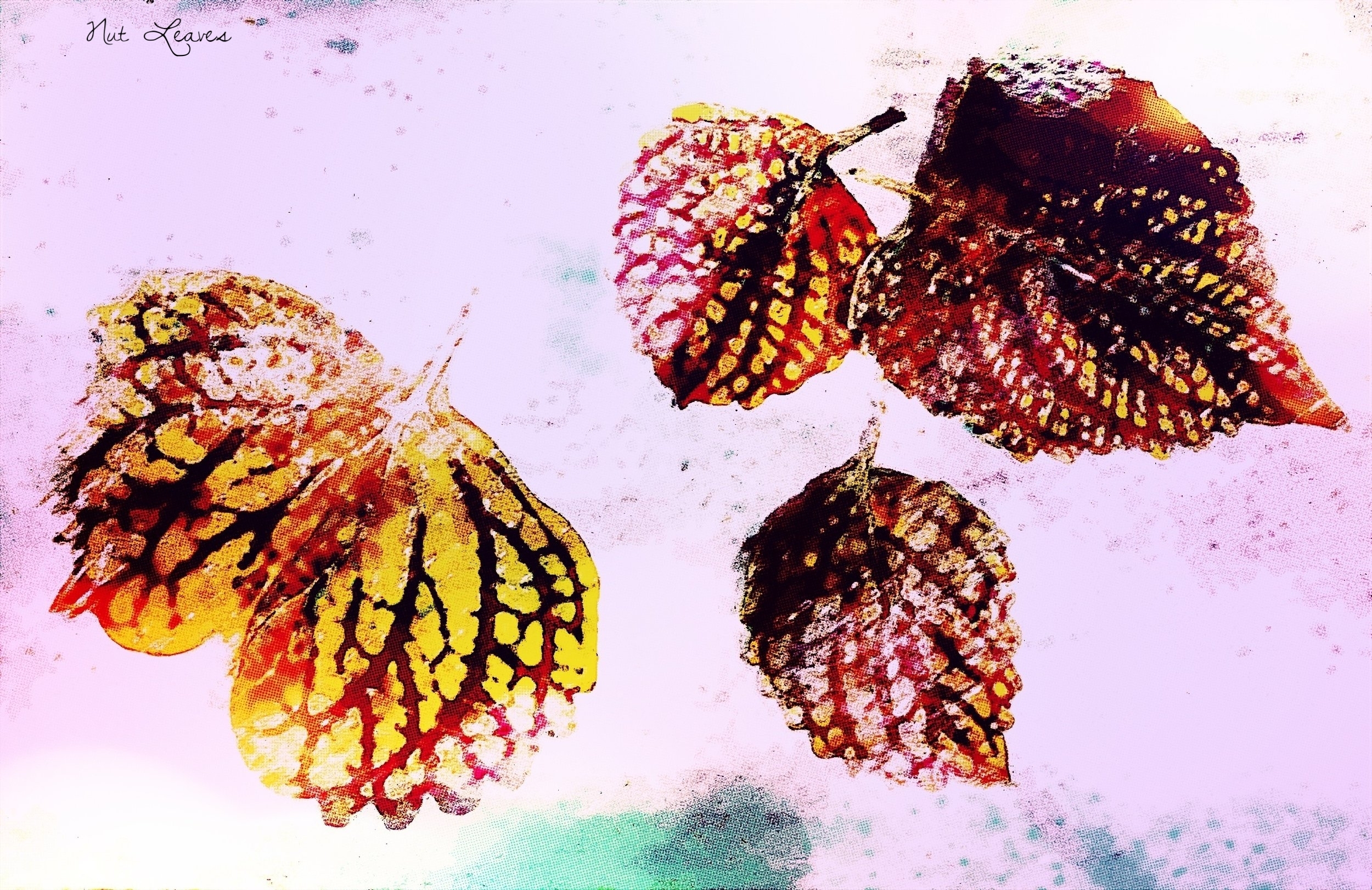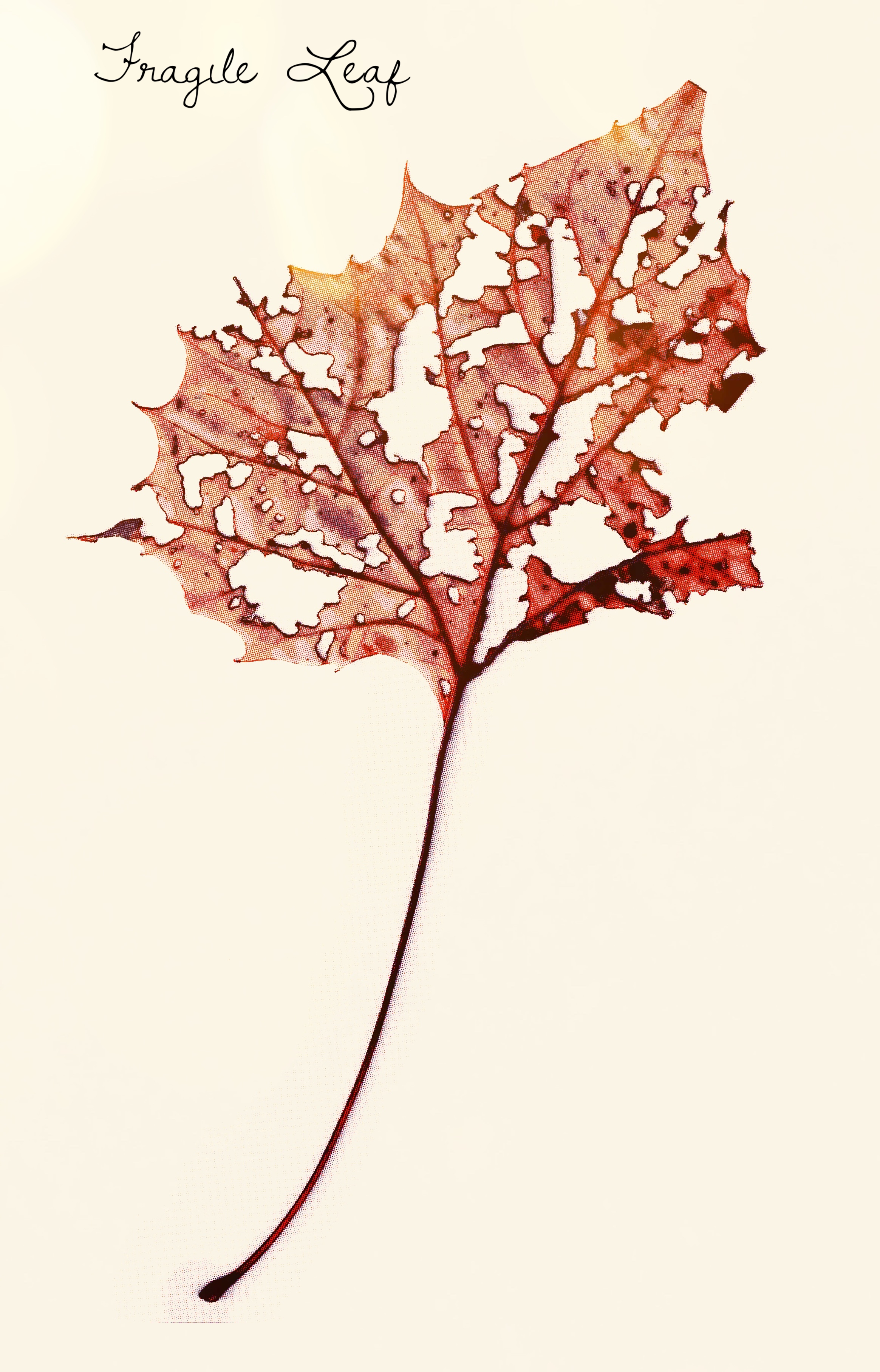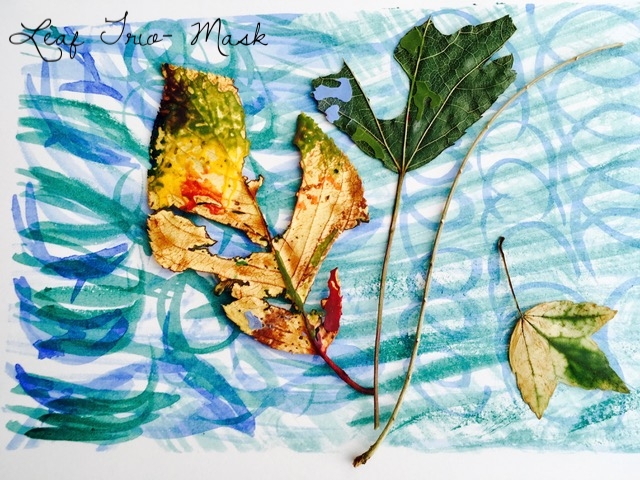 A B C
Fragile Leaves, Series 1
A B C
Fragile Leaves, Series 2
A B C
A Lone Leaf, Series 2
A B C
A Lone Leaf, Series 1